iOS 8.3 Update Information
iOS 8.3 Is Here — Why You Should Download It Now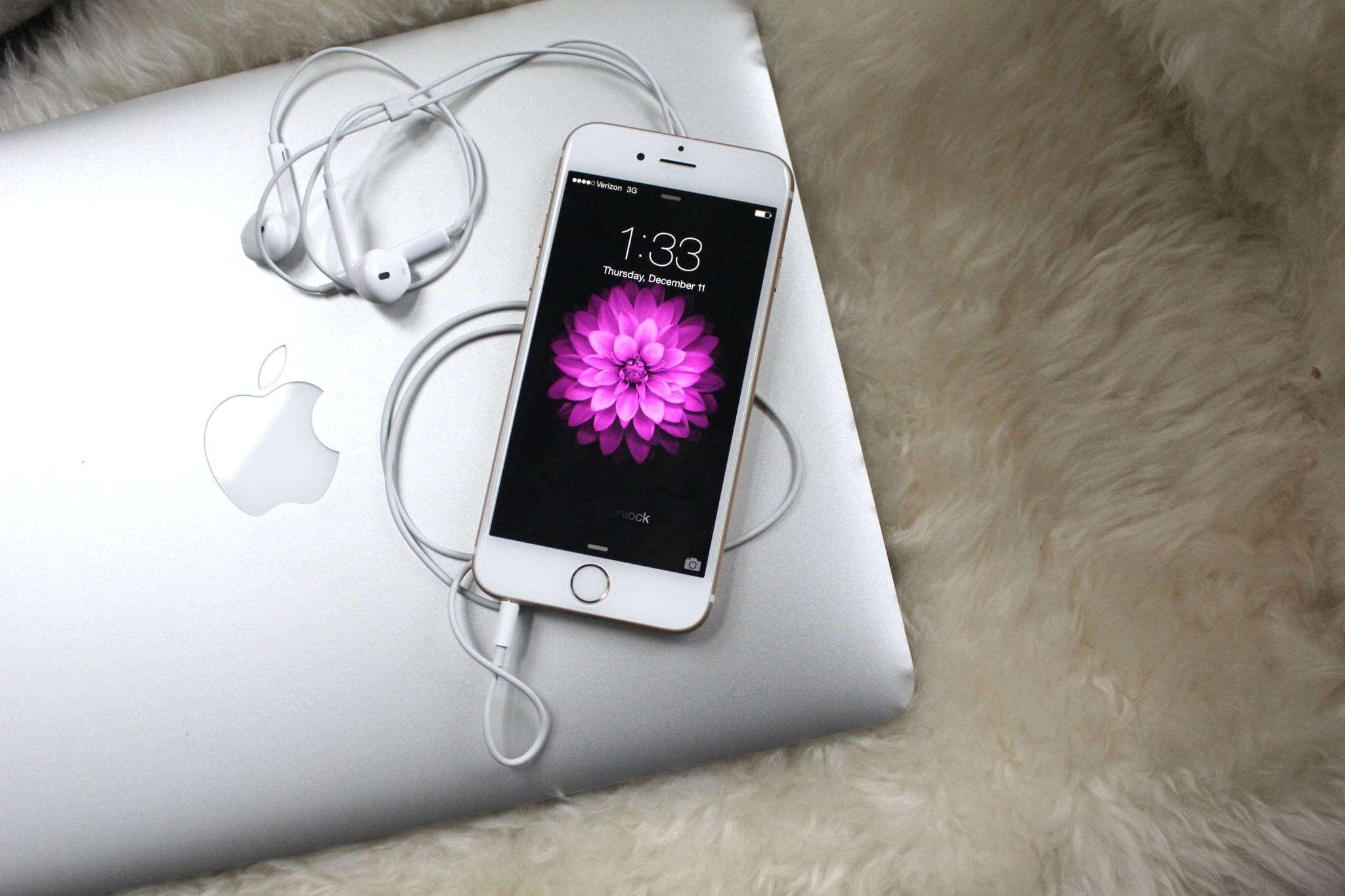 Apple released iOS 8.3 today, which means it's time to upgrade your software.
Here's what's new:
Diverse emoji — hooray! But the prayer hands emoji will change — boo.
Setting that lets you download free iTunes apps without entering your password.
Siri can finally make phone calls on speakerphone.
Ability to filter iMessages by those sent by contacts and unknown numbers.
Ability to add Google accounts without needing passwords for apps if you have two-step verification.
Longer space bar.
Support for Apple CarPlay, a wireless way to connect your iPhone to your car.
Siri will work in new languages like Swedish, Russian, Dutch, Thai and Turkish.
Overall improvement in performance and stability through bug fixes for WiFi, Bluetooth and more.
Remember: before you even think about upgrading your software, first back up all your data, because you might lose it during the change. iOS 8.3 is currently available to download over the air. Don't have enough free space to do so? This is what you should delete on your phone.
Image Source: POPSUGAR Photography