Sim-Only Plans Under $40
20 Sim-Only Phone Plans That Won't Break the Bank
As POPSUGAR editors, we independently select and write about stuff we love and think you'll like too. POPSUGAR has affiliate and advertising partnerships so we get revenue from sharing this content and from your purchase.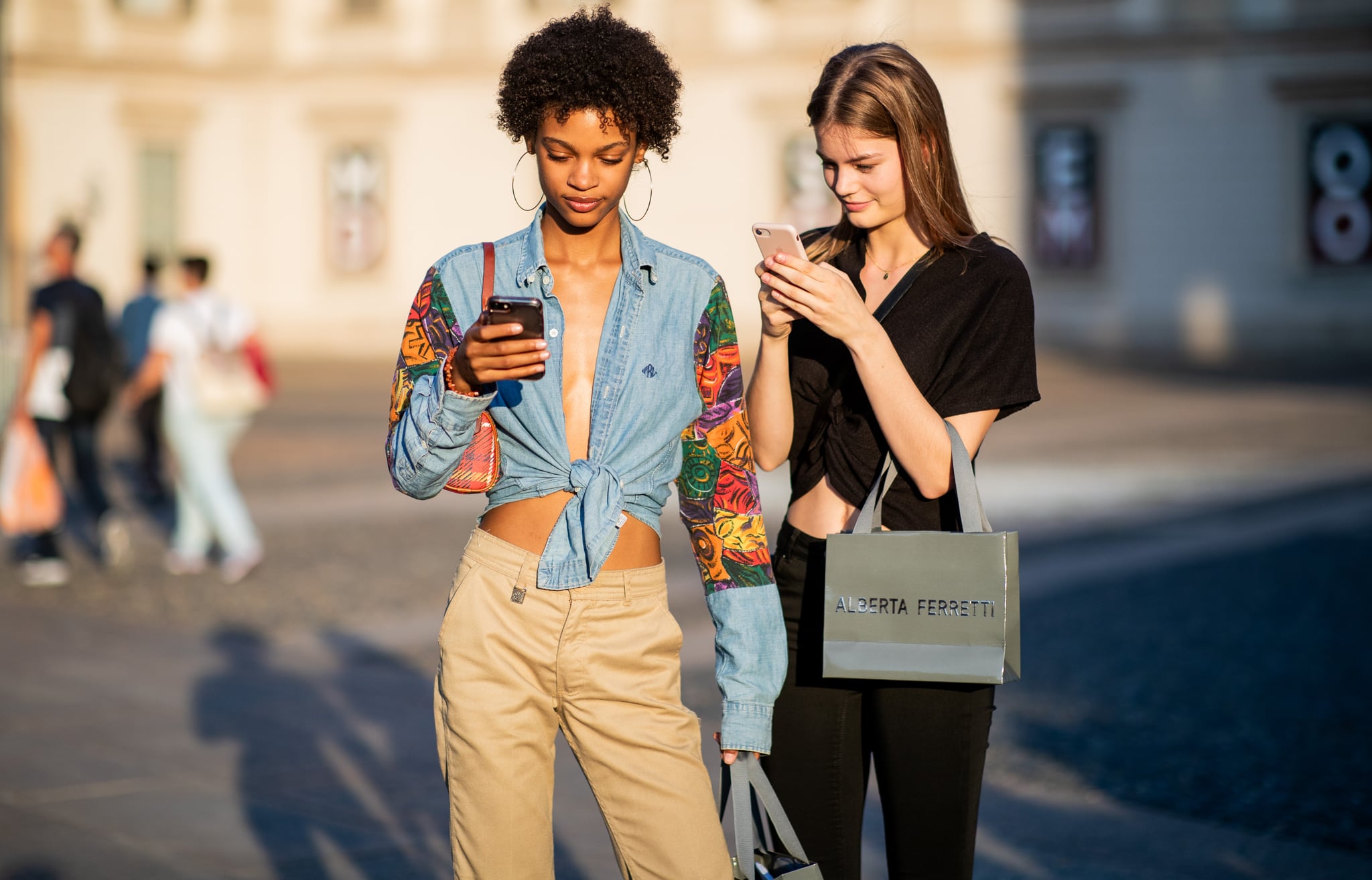 Remember when phone plans with heaps of data used to cost an arm and a leg? Those days definitely appear to be over.
Cheap plans with big data are everywhere now, and super easy to find in the beautiful sphere of SIM-only plans. Ahead, we look at a few of the best around.

Best value plans under $30
There are some amazing allowances on offer for $30 or less at the moment, although, some of them are more beneficial than others. The plans you see from Jeenee, OVO and amaysim are actually the best deals, even though they may not look it at first. That's because most of the other plans come with big data bonuses for the first month or two, and then a lower allowance after that. With Jeenee, OVO or amaysim you'll get 30GB for $30 per month. The next best offer is Lycamobile offering 25GB for $30 per month, plus 11GB of bonus data for the first month. This is followed by Boost and Pennytel, both offering 20GB for $30 per month, with Boost adding a bonus 15GB on your first three recharges.
If you don't mind getting your next phone plan from the supermarket, the Woolies offer is worth a look too. While you're guaranteed only 16GB for $30 every month, you also get 22GB of bonus data on your first two months, and 10GB of bonus data every three months — just in time for school holidays. Woolies lets you bank unused data up to 100GB, so you can save leftover gigabytes for the cold winter months with no bonus data.
Best value plans under $40
Once again, some plans here are better than others. Moose Mobile and Jeenee Mobile will give you a massive 50GB for $40 for as long as you're willing to sign a 12-month contract. The next best deals come from amaysim and Lycamobile, who'll treat you to a tidy 45GB for $40, plus 15GB of bonus data for the first month from amaysim, and 5GB of bonus data on the first month from Lycamobile. Lycamobile and amaysim plans both come with the benefit of being contract-free, so you can ditch them if they should ever disappoint you. Sounds like the dating scene, to be honest.
Vaya's offer of 38GB for $36 is tempting too, especially if you want to save a few dollars and don't mind getting a bit less data in the process.
Jacqui Dent is Associate Editor at WhistleOut and Reviews.org. What she doesn't know about phone plans isn't worth knowing.

Image Source: Christian Vierig / Getty